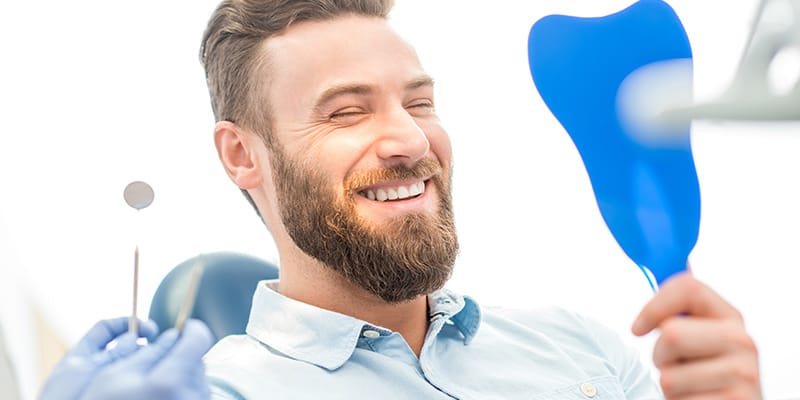 Sedation for Nervous Patients
We have gone to great lengths to do away with the conventional experiences people have when they visit us. Our waiting area is more like a homely seating area with aromatherapy oils and relaxing classical music to reduce your anxiety. We offer the use of DVD glasses so you can watch your favourite movie whilst having treatment.
We also offer sedation which is a technique that introduces a intravenous agent – Midazolam that is a sedative and will relax you making it much easier for you to have treatment for longer procedures. Midazolam is a very safe drug that will have its sedative effects for only 15 minutes per ml given to you via a cannula in your arm.
There are many ways we can reduce your dental anxiety at our practice – so why not pop through for an informal chat with us.
If you book your appointment online during working hours, we will contact you within two hours to confirm the date and time of your visit.