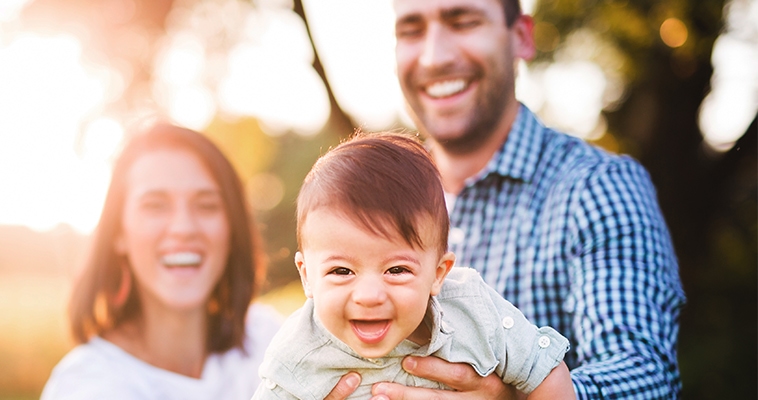 NHS dental treatment Twyford
Here at Twyford Dental we have some NHS funding for dental services – these services offer a basic level of dentistry and will not include hygienist appointments or any aesthetic or implant services we offer.
You may also opt for specific treatments not available under the NHS such as all ceramic white crowns, white fillings on back teeth, dental implants, Invisalign or orthodontic treatment, IV sedation or facial aesthetic treatments. Below is a brief outline of NHS fees and what is available.
Any treatment that your dentist believes is clinically necessary to achieve and maintain good oral health (not cosmetic) should be available on the NHS.
We provide a full range of NHS dental treatments to our existing NHS patients. NHS dental treatment includes all treatment necessary to secure and maintain oral health. There are some treatments (mainly cosmetic) which are not available under the NHS.
You may choose to have these done privately as an alternative to NHS treatment.
We are happy to discuss these options with you.
Examination

Band 1

Covers an examination, diagnosis and advice. If necessary, it also includes X-rays, a scale and polish and planning for further treatment.

£25.80

Band 2

Covers all treatment covered by Band 1, plus additional treatment, such as fillings, root canal treatment and removing teeth (extractions).

£70.70

Band 3

Covers all treatment covered by Bands 1 and 2, plus more complex procedures, such as crowns, dentures and bridges

£306.80
If you book your appointment online during working hours, we will contact you within two hours to confirm the date and time of your visit.