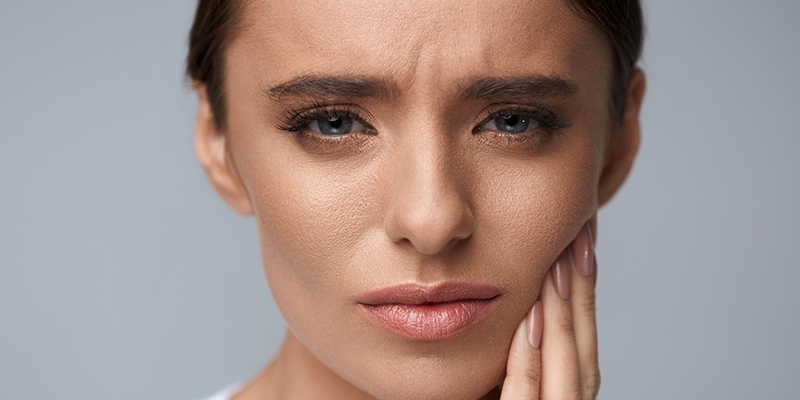 Emergency dental appointment Twyford
A dental emergency covers any form of dental issue that causes you to experience pain, bleeding or swelling. A chipped, cracked or knocked-out tooth also counts as a dental emergency.
Please call us on 0118 934 5927 if you are experiencing any of the following:
Toothache
Trauma to a tooth or teeth including –
Knocked-out tooth
Broken or chipped tooth
Loose tooth
Abscesses and facial swelling
Loose crown, filling or veneers
Soft tissue injury
Wisdom tooth pain
If you're unsure about whether you have a dental emergency, please call us on 0118 934 5927. If we consider it to be a dental emergency, we will make sure you see an emergency dentist in Twyford as soon as possible.
Advice for a dental emergency
Here is some advice for some of the more common dental emergencies:
Toothache – this can be agonising. The best form of pain relief to take with toothache is Ibuprofen. Follow the dosage on the packet, if you're unable to take Ibuprofen, take paracetamol. Apply a cold compress if you have any swelling.
Lost Filling – Avoid hot and cold drinks. Take painkillers and follow the dosage on the packet. You can buy temporary filling material from the chemist or use sugar-free gum as a substitute until you can see your emergency dentist.
Lost Crown – Similarly, take paracetamol or pain killers if you're in pain and avoid hot and cold drinks. If you still have the lost crown, take this with you when you see your emergency dentist in Twyford.
Knocked-Out Tooth – If you are in pain or have sustained injuries through a fall, you should visit A&E or your doctor. If you still have the tooth, keep it inside your cheek so that the saliva will keep it clean. If this isn't possible, keep the tooth in some milk and take it with you to your emergency dentist, don't keep it in water.
Chipped Tooth – Save any pieces of the chipped or broken tooth to take with you to the emergency dentist in Reading. If you have received any injuries, rinse your mouth out with warm water and apply a cold compress.
Abscess – These infections which occur under the tooth can be painful. Take painkillers if you have swelling or any pain. Rinse your mouth with salt-water which can also alleviate the pain.
If you book your appointment online during working hours, we will contact you within two hours to confirm the date and time of your visit.