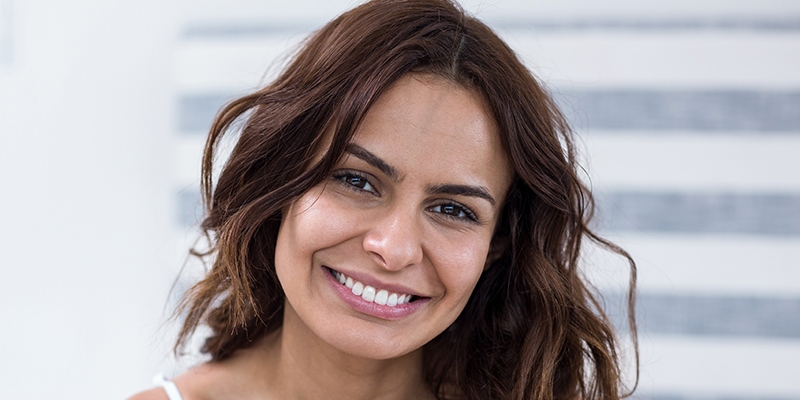 WhiteWash Laboratories is the only company that offers a complete range of products for teeth whitening, and for general oral care. The products cater to every budget, with the cost depending on the length of time it will take to get the required results, and the teeth whitening results that can be achieved by a specific product.   
Are you ready for a brighter smile? Call us now at 0118 934 5927 to learn more about WhiteWash teeth whitening
Whitewash teeth whitening products
BEAM In-Office Whitening – A professional whitening system for those who want to see remarkable improvements with their teeth shade. The fast-acting whitening gel provides maximum teeth whitening results in 45 minutes. A whitening kit to be used at home enhances a long-lasting shade improvement.
Professional Tray Whitening (At Home) – This is the most effective way to improve teeth whiteness, because it enhances the longevity of the results and the shade change that started with the in-office treatment. The Luxury Gift Box offered by WhiteWash Laboratories is designed for use only under a dentist's supervision.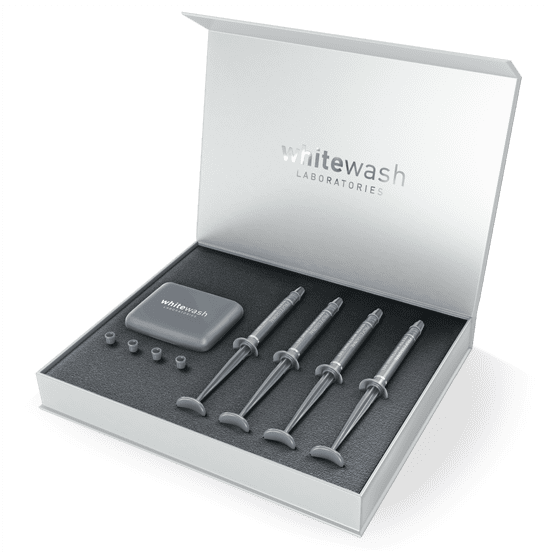 Boost confidence with a white smile.  Discover the power of WhiteWash teeth whitening at Twyford Dental in Reading – Berkshire by calling us at 0118 934 5927 today!
If you book your appointment online during working hours, we will contact you within two hours to confirm the date and time of your visit.
How does the BEAM in-office whitening work?
The treatment involves a 1-hour dental appointment (45 minutes of treatment time) during which the whitening gel is applied to your teeth by a Twyford Dental dentist. The whitening power is then accelerated using the Beam LED light.
The treatment continues after the in-office procedure with a whitening gel and custom-made whitening trays to be used at home for 14-21 days. Your dentist will decide on the type of gel you will be given, according to your individual requirements. The take-home whitening kit works by enhancing the initial whitened shade and helps the teeth whitening results to last longer.
Teeth shade can be improved by an average of 8 shades, with results that last from 12-24 months.
How do whitewash at-home whitening trays work?
An impression of your teeth will be taken and sent over to a laboratory, so a whitening tray can be customised for you. After 7-10 days of waiting for the tray to be created, you can then choose to between two solutions: a daytime option that requires the tray to be used for 60-90 minutes during the day, or a nighttime option which needs to be used while you sleep for 4-8 hours. The results are almost the same; the schedule of tray use largely depends on how it will affect your lifestyle.
There are two whitening gels used in Whitewash teeth whitening products. The fast-acting hydrogen peroxide teeth whitening gel works for heavy stains and is used during the daytime for 60-90 minutes. Meanwhile, the carbamide peroxide teeth whitening gel is indicated for use for longer periods (such as overnight) because of its slow release properties.