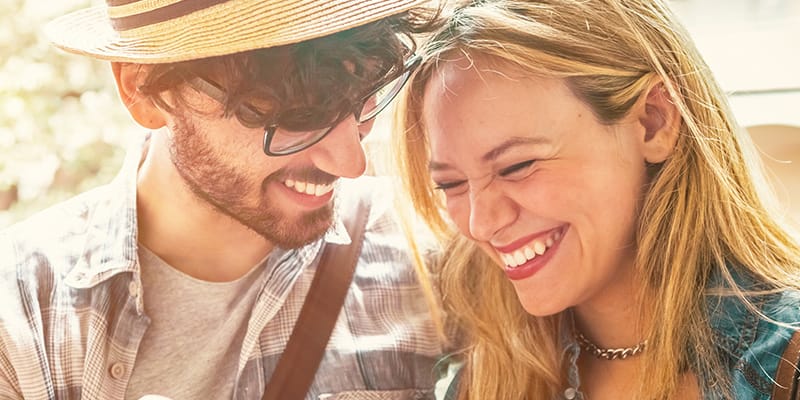 Crooked teeth can be addressed with orthodontic braces, which work by moving the teeth into a more properly aligned direction. Dental braces usually take the most part of a year, to a few years (depending on the severity of the teeth misalignment) to successfully move the teeth into the desired straighter position.
However, not everyone wants to have dental braces for such a long period of time – which may be the reason why some people just opt to endure their crooked teeth by hiding their smiles behind hands or by learning how to smile in the smallest (and most timid) way possible, rather than have the metal braces on their mouth for a long period of time.
If you have good oral hygiene with healthy gums and teeth, then you can ask about our orthodontic treatments for that straighter smile.
The benefits of straightening your teeth include:
Improve long term function of your teeth
Improve your smile and boost your confidence
Be able to clean your teeth more easily
We have two main options to straighten teeth; clear removeable aligners, and discreet fixed braces. Both are suitable for adults due to the way they are either clear in nature, or tooth coloured.
Depending on your concerns, we can recommend a suitable option.
If you book your appointment online during working hours, we will contact you within two hours to confirm the date and time of your visit.
Our dentists bring at least 20 years' experience to our practice, so you know you'll be in safe hands when you put your trust in The Implant Centre at Twyford Dental.
Expect a friendly welcome, state-of-the-art equipment – including intra-oral scanners and 3D radiographs – and treatments with minimal downtime.