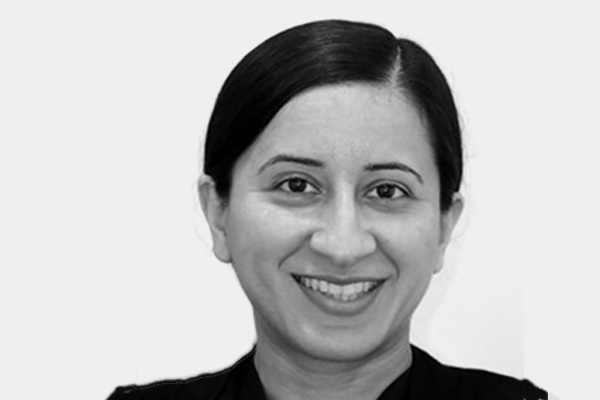 GDC No: 79198
BDS (Manchester),
MFGDP (UK) RCS Eng,
PG Cert Rest. Dent. (UCL),
PG Cert Ortho. (Warwick)
Nahid left Ealing to study for her BDS at the University of Manchester. Upon completion she returned to West London to work in general practice and gained her Membership at the Royal College of Surgeons (MFGDP).
Nahid has achieved Post Graduate Certificates in Restorative Dentistry from UCL – Eastman Dental Institute and in Orthodontics from the University of Warwick. She has a wide range of interests including preventative dentistry and Invisalign braces.
Nahid enjoys visiting schools and nurseries to promote oral health education.
Husband and wife team – Avik and Nahid are committed to the highest standards in dental care, through continuing professional development to deliver to our patients the very latest, state-of-the-art techniques and procedures in dentistry. They have owned Twyford Dental since 2005.
Nahid enjoys family life with her two children Amber and Ruby, her German Shepherd Roxy, her friends, travelling and reading.